Photo by Markus Winkler via Unsplash
Are WordPress.com and WordPress.org actually the same thing?
At first glance, they may seem to be, but they're actually not.
After getting many questions from clients and friends about distinguishing between these two similarly named content management systems, I decided it worthy of an article.
The goal? To help users better understand the benefits and logistics of both, and clear up any WordPress.com vs. WordPress.org confusion.
A little bit about WordPress.com
WordPress.com is a DIY website platform best for beginners, or non-techie people who want a do-it-yourself website creation experience. With WordPress.com, you pay a monthly fee to use WordPress as a host, and you can create your own website or blog directly on their platform using pre-made templates and tweaking them to meet your needs. They even offer a completely free version for creating a very simple blog, however it will contain limited options and visible WordPress branding.
The pros to WordPress.com
It's easy to set up and maintain, even if you don't know much about making a website. The pre-made templates already look pretty good, and if your site is fairly simple, it's a decent and manageable option, especially if you don't have the cash to hire a web designer or aren't particularly tech-savvy. WordPress.com also handles the security updates, backups and other important maintenance tasks for you.
The cons to WordPress.com
While the site may be easy to set up, you have limited customisation options (you can't add any third party themes or plugins that aren't available directly on their platform). If the website you want to create is complicated, you may find WordPress.com simply can't provide you with what you need. Your disk space is also limited, and you can't access your website files to edit them directly.
A little bit about WordPress.org
WordPress.org is the software version of WordPress which has to be downloaded (from here) and manually installed on your host, which can be any third-party hosting platform that's not WordPress.com. I personally use web hosts such as Pixel Internet* (UK) and GreenGeeks* (US) but you might be more familiar with names such as GoDaddy or BlueHost.
WordPress.org is a powerful open source system, which is regularly updated by a community of developers and contributors who work to continually improve its functionality, security and ease of use. This version of WP gives you full control over everything, including your website's theme, plugins and the database that stores all your text content, sales info and other data.
Pros to WordPress.org
By installing WordPress on your own host, you have full control to customise and develop your website. You can customise themes, tweak the code, add plugins, monetize your site and optimise its speed and performance — the sky is truly the limit with WordPress.org. It's ideal for those who have a very specific idea of what they want their website to do or be capable of.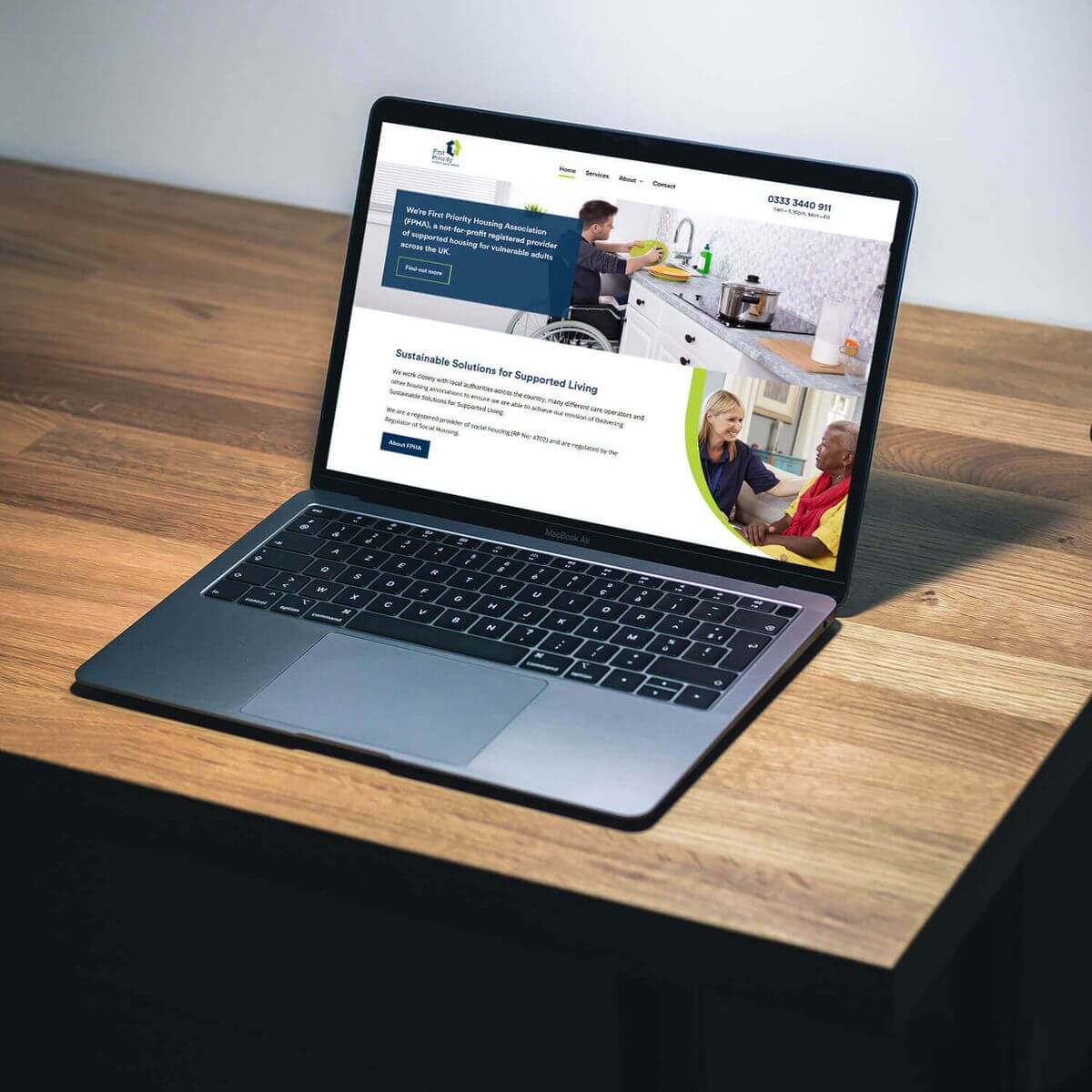 Cons to WordPress.org
WordPress.org may be difficult for anyone that's not a web designer or developer or familiar with creating websites. It's more complicated, but that's why it's better for more complicated websites. If you aren't versed in coding, servers, databases and the like, you may have to pay someone to create your WordPress.org website. But, it will likely end up being exactly what you want, as you can ensure it's tweaked and customised to perfectly fit your needs.
How to know which one you're already using?
I've had clients come to me, confused about which system they're already using, because it's not immediately clear. However, it's fairly easy to figure out.
If you're paying a monthly fee to WordPress each month, you're using WordPress.com
If you're paying another web host, it's WordPress.org
You can also tell by the way the dashboard looks. If you see a small box at the top left hand corner that says "My Sites," it's the WordPress.com version.
What are the price differences?
With WordPress.com, expect to spend anywhere from 4€ to 45€ per month depending on the plan you choose.
The WordPress.org software is free, however you'll need to pay your web host a monthly or annual fee, and possibly for a premium WordPress template. You may also need to pay a web designer to create your site (check out my pricing here to understand what costs are involved when paying a web designer). For the last website I set up, my client paid about 4€ per month in hosting services, and about 40€ for the template, plus my fee.
Of course, if you plan to monetize by selling goods, services or displaying adverts, any money you earn from your website can cancel out some of the costs associated with creating or maintaining whichever version of WP you choose.
When figuring out which one is more costly in your particular case, it's best to first consider what you need. If you don't need a fancy website, clearly, the lowest priced option on WordPress.com would likely be best and most affordable.
Alternatively, if you're in the market for a complex, bespoke site, it may actually be more cost-effective and less hassle to invest in a web designer and use WordPress.org.
So which should I choose: WordPress.com or WordPress.org?
Picking WordPress.com or WordPress.org means taking a number of things into consideration, such as:
Price/costs
Your own tech skills
Type of website you need
Where you are in your career or business
Clearly, if you're just starting out and on a budget, WordPress.com may be your only option. Or, if you're working in an industry where you just want to have a website to display some basic info, or don't need to update it often, this is the simplest option.
On the other end of the spectrum, if you already have an established business, need something really advanced or have a solid budget to spend on a designer, WordPress.org is the way to go, without a doubt. And if you need a WordPress web designer, contact me. WordPress is my thing!
Either way, WordPress.com and WordPress.org are both valid ways to set up your website, and each exists to serve a particular market. It's up to you to decide which market your business, brand or service falls into.
Can you transfer a website from WordPress.com to WordPress.org?
What happens if you created a WordPress.com site when you just started out, but need to take it to the next level later on? Luckily, you can upgrade to a more expensive plan with more features whenever you need.
Alternatively, a WordPress.com to WordPress.org migration is also possible, and I can also help you to move and seamlessly upgrade your site without losing key data or important blog posts. I recently did this for a client and it was surprisingly easy.
Whichever option you choose, migration is always an option, so don't worry! Just select whatever best fits your business in the present moment, and down the line, you can always transfer or change it.
---
* An affiliate link to a company I personally use and recommend. I'll receive a small commission if you sign up with them but it won't effect the price you pay.